Technical Service and Support for Commercial Printers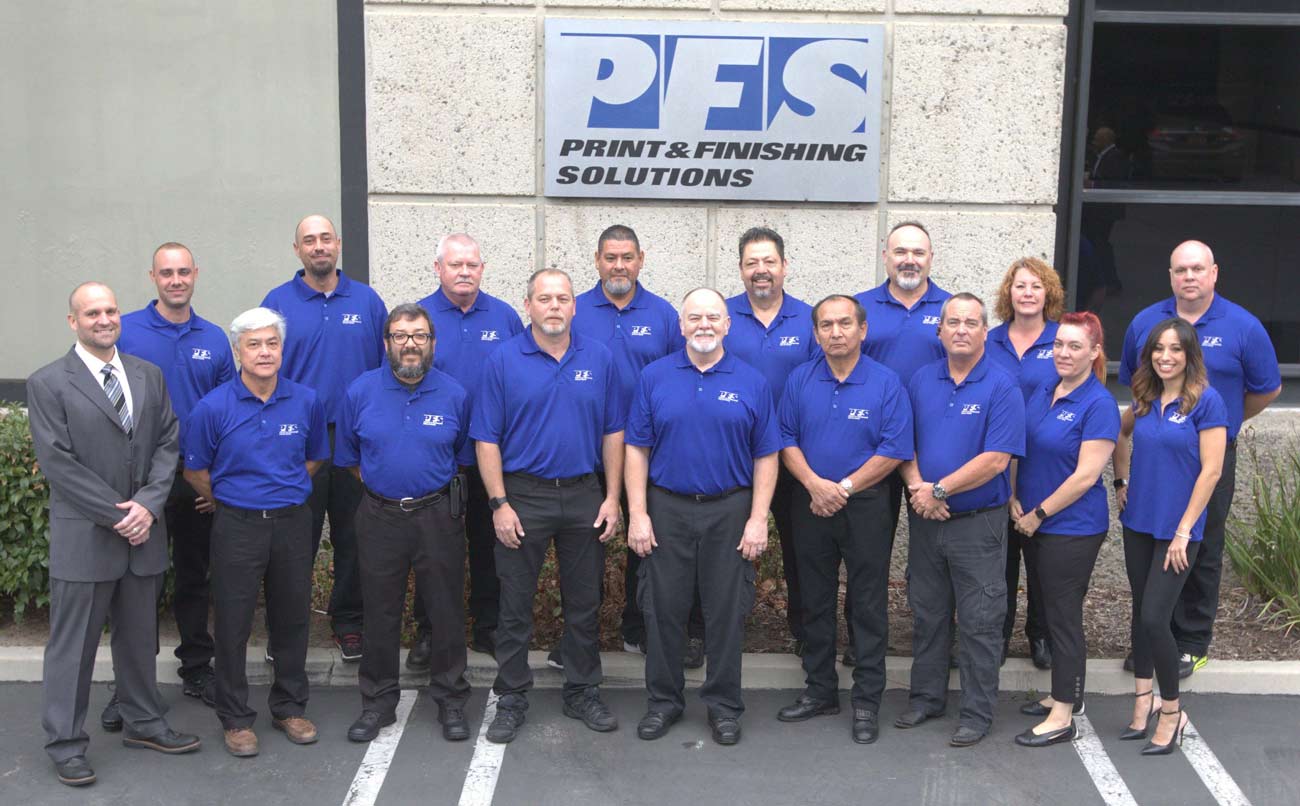 Proudly serving you for over 20 years
The Print & Finishing Solutions (PFS) Service Team supports commercial, government, and institutional customers directly in California and nationally / internationally upon request. We provide prompt, quality service at fair and reasonable prices.
Before requesting service from any company, please check to make sure they are properly trained and certified by the manufacturer. Our technicians possess certification in the latest equipment and service procedures available.
PFS offers a range of maintenance contracts and preventive maintenance programs designed to minimize machinery down-time, maximize productivity, and extend machinery life. Our maintenance programs encompass all scheduled maintenance on the specified machinery, and guarantee that any failure of that machinery will be treated as a first-priority repair.
At PFS, the health and safety of our team, our customers and their respectives families are of upmost importance. In compliance with WHO/CDC, state and local ordinances, PFS actively practices social distancing, the wearing of masks and other coverings as well as proper sanitization protocal. Staying safe and healthy for our community is paramount and consistent with our values.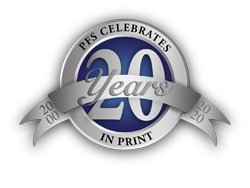 For all your machinery service requirements, contact:
(800) 398-5283
For CA customers, contact:
(714) 238-1133
service@pfsgraphics.com
For AZ customers, contact:
(602) 437-9200 x 12
az.service@pfsgraphics.com
Have a question? How can we help?
Service Rates and Information
AZ Customers: PFS Service & Technical Support