Established in 2000, Print & Finishing Solutions (PFS) is the largest independent distributor of commercial printing equipment in the western US. We are the industry leading provider of pre-press, press and finishing equipment. We also specialize in pre-owned printing equipment, parts and supplies. With more than 30,000 sq. ft. of showroom space in CA and AZ, we represent over 20+ manufacturers from around the world so that we can provide state-of-the-art technology to the printing, finishing, packaging and graphics arts industries. Our goal at PFS is to be your "Business Partner in Print and Finishing."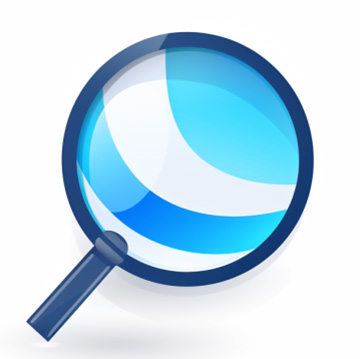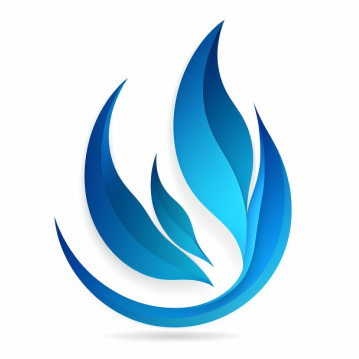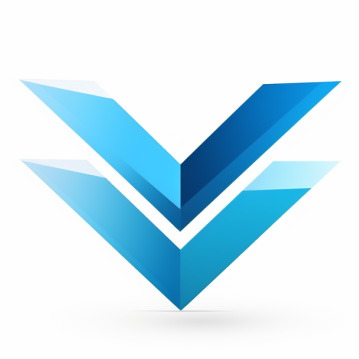 Discover

As the largest commercial printing equipment and service provider, we've helped printers succeed by remaining true to our values and process.
develop

Our process identifies your needs with an emphasis on low cost, high value-added solutions, a long term view, and a recognition of the power of relationships.
deliver

At PFS, we only have one goal: to help our clients achieve theirs. In business for 20 years, we've helped over 4,500 clients achieve their objectives.
Our Mission Statement
We are committed to helping our clients make smart decisions by being their "Business Partner in Print and Finishing." We strive to provide superior service by representing only products that we believe in. Our goal is to operate with integrity always. Our success will follow our customer's success.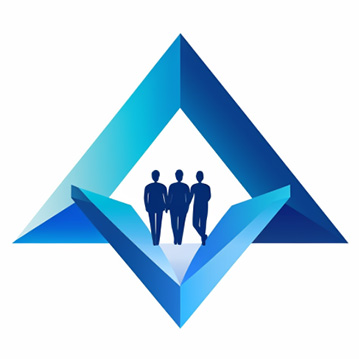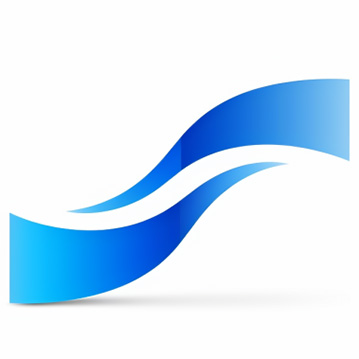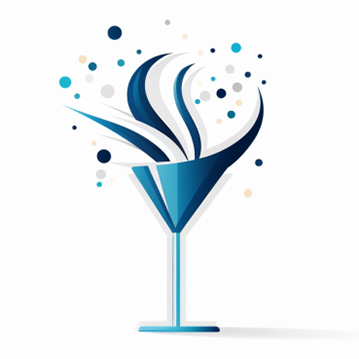 Teamwork

Operate as one team, one family
Respect

Act with respect, trust, and integrity towards our clients, our partners, our vendors, and ourselves
CELEBRATion

Celebrate our diverse team and new ideas to build our business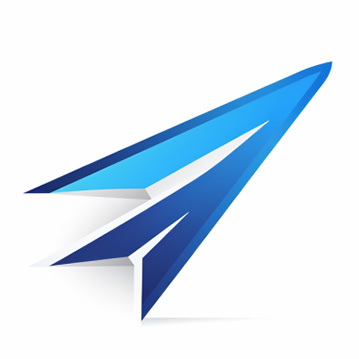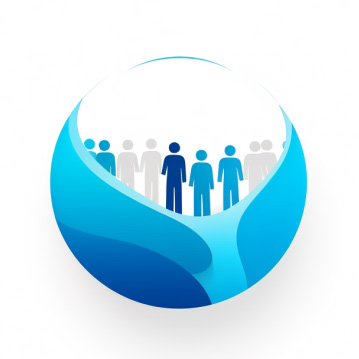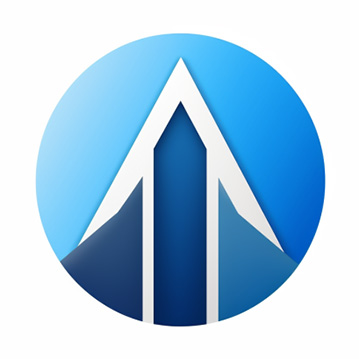 AMBITION

Strive to make each year better than the last, personally and professionally
COMMUNITY

Give back to our community, and leave it a little bit better
CARPE DIEM

Seize the day, every day